Open Days
Come and visit us in Open Week:
Monday – Friday, 13-17 May 2019.
Open for tours 9am – 5pm daily. Visit between 9am – 3pm to see classes in action.
Book a tour for Open Week: Click to Book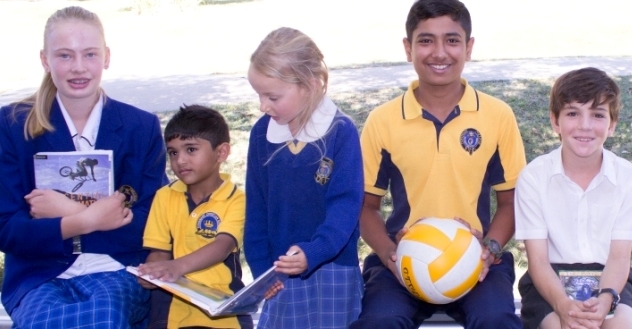 Orientation Days
All prospective students and their parents are welcome to attend Orientation Days.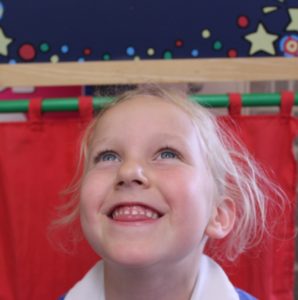 Orientations provide a morning for prospective students and their parents to:
– Become familiarized with the classroom environment
– Learn about daily routine
– Understand the expectations of school
A date is set for the pre-school testing of each new Kindergarten child.
Please contact the school on 6294 2455 or secretary@covenant.act.edu.au in advance if you are interesting in attending an Orientation Day with your child.
Click here for other event dates