Open Days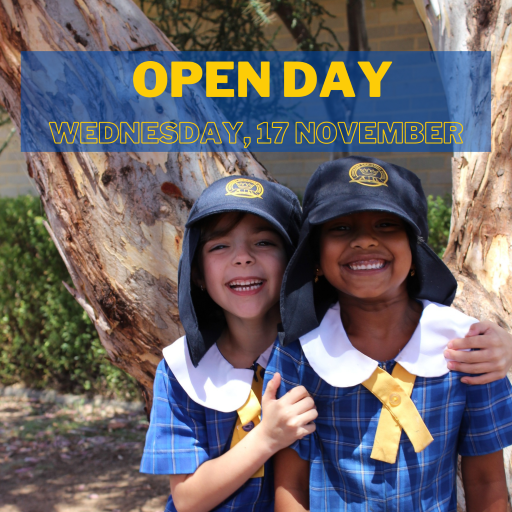 Book a tour for our upcoming Open Day on Wednesday, 17 November.
School  / ELC Tours can also be booked through the Office at any time. Email: secretary@covenant.act.edu.au
In addition, ELC Opens days are held once or twice a term on a Wednesday. Please check back soon for the next ELC Open Day date.
Find out more about our Early Learning Centre.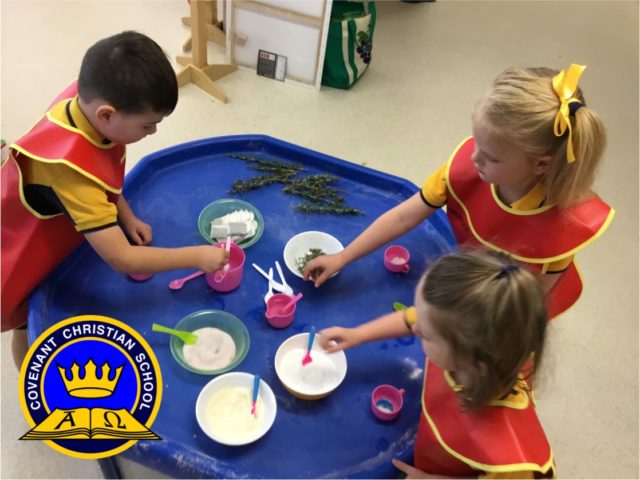 Orientation Days
All prospective students and their parents are welcome to attend Orientation Days.

Unfortunately all 2021 Orientation Days for 2022 enrolments have been cancelled due to COVID.

Orientations provide a morning for prospective students and their parents to:
Become familiarised with the classroom environment
Learn about daily routine
Understand the expectations of school
A date is set for the pre-school testing of each new Kindergarten child.
Please contact the school on 6294 2455 or secretary@covenant.act.edu.au in advance if you are interesting in attending an Orientation Day with your child.