Open Days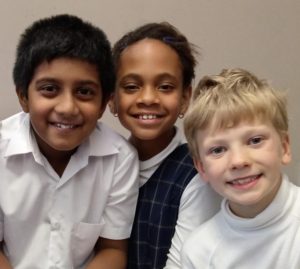 Open Days present an opportunity for both current & prospective parents to see classes in action and join in some activities.
Don't forget that you are still most welcome to call the Office at any time to arrange a tour.
Upcoming Events:
OPEN WEEK: 14-18 May 2018
Visit the school office at any time for a tour. All welcome.
View the ELC in action, tour the main campus building and grounds, and meet current staff.
Kindergarten 2019 Orientation Day:
Tuesday, 21 November 2018, 9.15-11am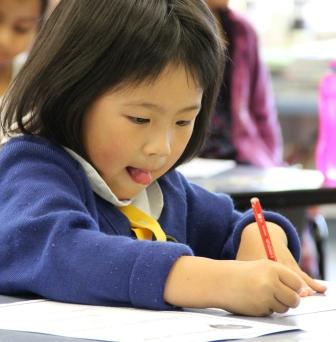 All prospective students and their parents are welcome to attend,
even if they have not yet enrolled at the school.
A morning for prospective Kindergarten children and their parents to:
Become familiarized with the classroom environment
Learn about daily routine
Understand the expectations of school
A date is set for the pre-school testing of each new Kindergarten child.
Please contact the school on 6294 2455 in advance if you are interesting in attending Kindergarten Orientation with your child.
Click here for other event dates