Open Week
16 May - 20 May
16 May – 20 May

What Happens at Open Week?
View classes in action and take a tour of the facilities
See displays of class work
Meet staff and current parents
Join us for morning tea
Visit the new Early Learning Centre (Preschool & Long Day Care)
School Tours @ 10am & 5pm daily
Because it's hard to find a time to suit everyone, this year we're having open classes for a week! Pop in any time during the day or early evening. We've set aside 10am and 5pm each day to dedicate to school tours to be able to answer all of your questions. If you prefer to find your own way around, please visit any time during the week (please call in at the School Office on arrival). Take advantage of the opportunity to see classrooms in action, and our brand new Early Learning Centre offering Long Day Care (Child Care Rebate and Child Care Benefit approved).
Kindergarten Orientation – Tuesday, 22 November 2016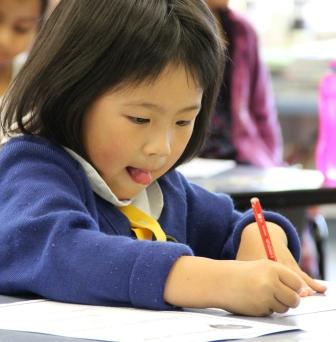 All prospective students and their parents are welcome to attend,
even if they have not yet enrolled at the school.
A morning for prospective Kindergarten children and their parents to:
Become familiarized with the classroom environment
Learn about daily routine
Understand the expectations of school
A date is set for the pre-school testing of each new Kindergarten child.
Please contact the school on 6294 2455 in advance if you are interesting in attending Kindergarten Orientation with your child.
Time: All Day
Location: Covenant Christian School
Time: All Day
Location: Covenant Christian School