Early Learning Centre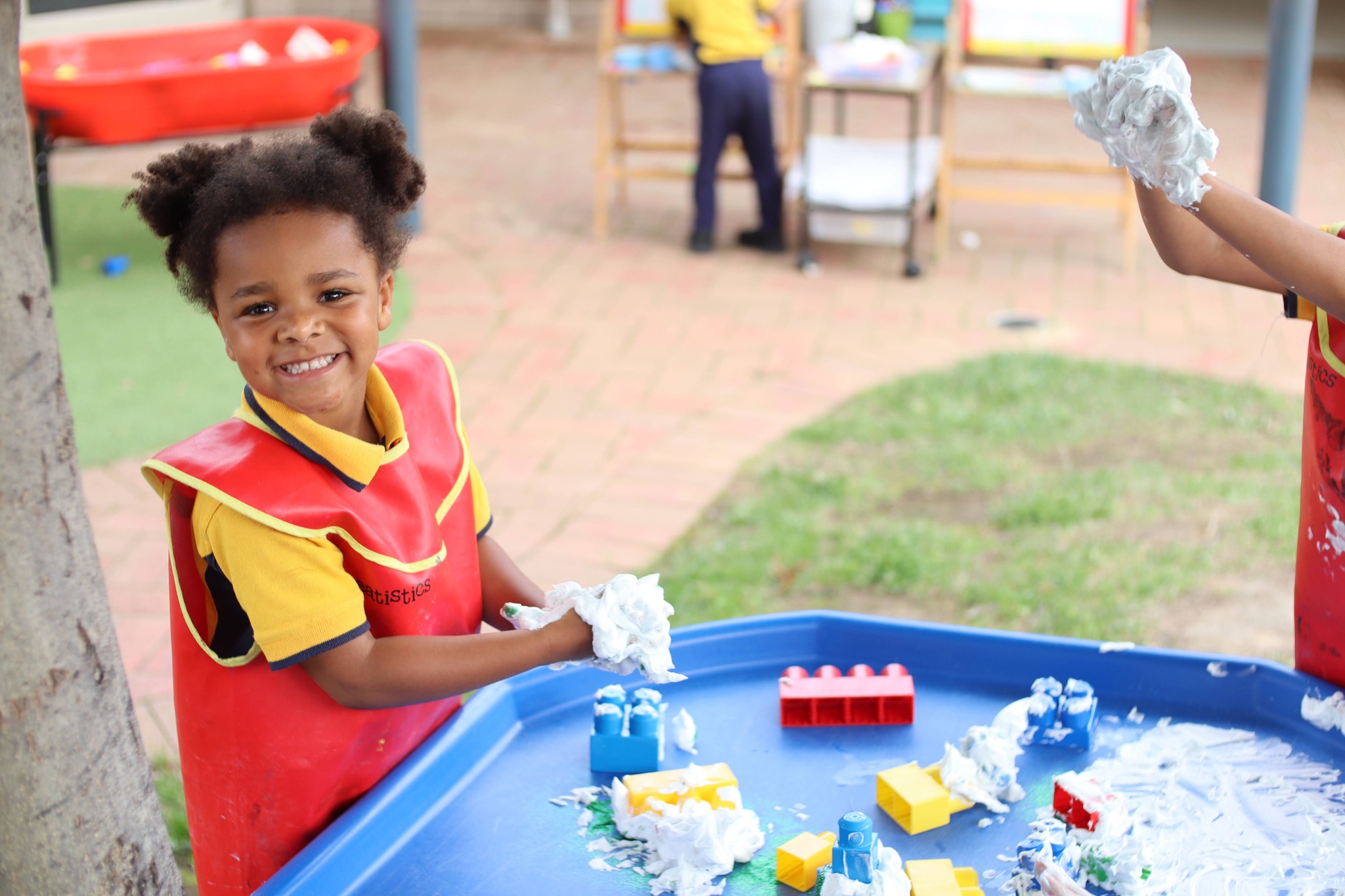 Welcome to Covenant's Early Learning Centre!
Our Preschool is hosting a 'Come and Experience' Day: 13 September 2023 – Book your experience!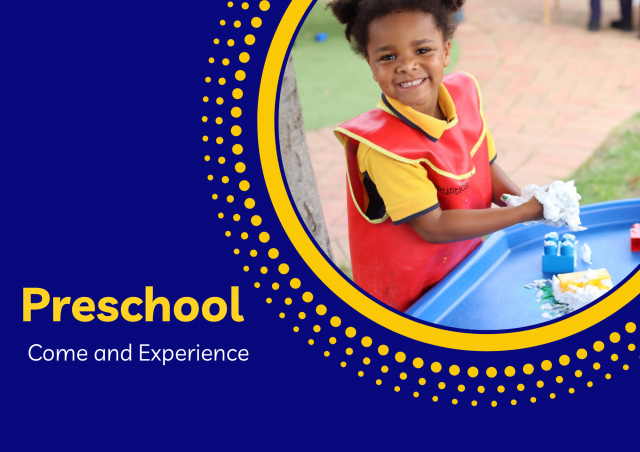 Bring your little one and experience with them the opportunities and adventures that await at our Preschool.
You will enjoy indoor and outdoor activities together, games, meet our staff, explore our facilities, and discover how we can partner with you in your child's education.
Bookings are essential and younger siblings are welcome. Book Now!
Our architecturally designed, purpose built Early Learning Centre caters to preschool-aged children (4-5 year olds).
Open up to 50 weeks per year from 7am – 6pm, the Centre is approved for the Child Care Subsidy for eligible families. Parents may select the Preschool Program only (8:45am – 3:15pm) or Long Day Care options, including Vacation Care.
The Preschool program is run by our dedicated Christian staff, and the out-of-school hours care is provided by Camp Australia.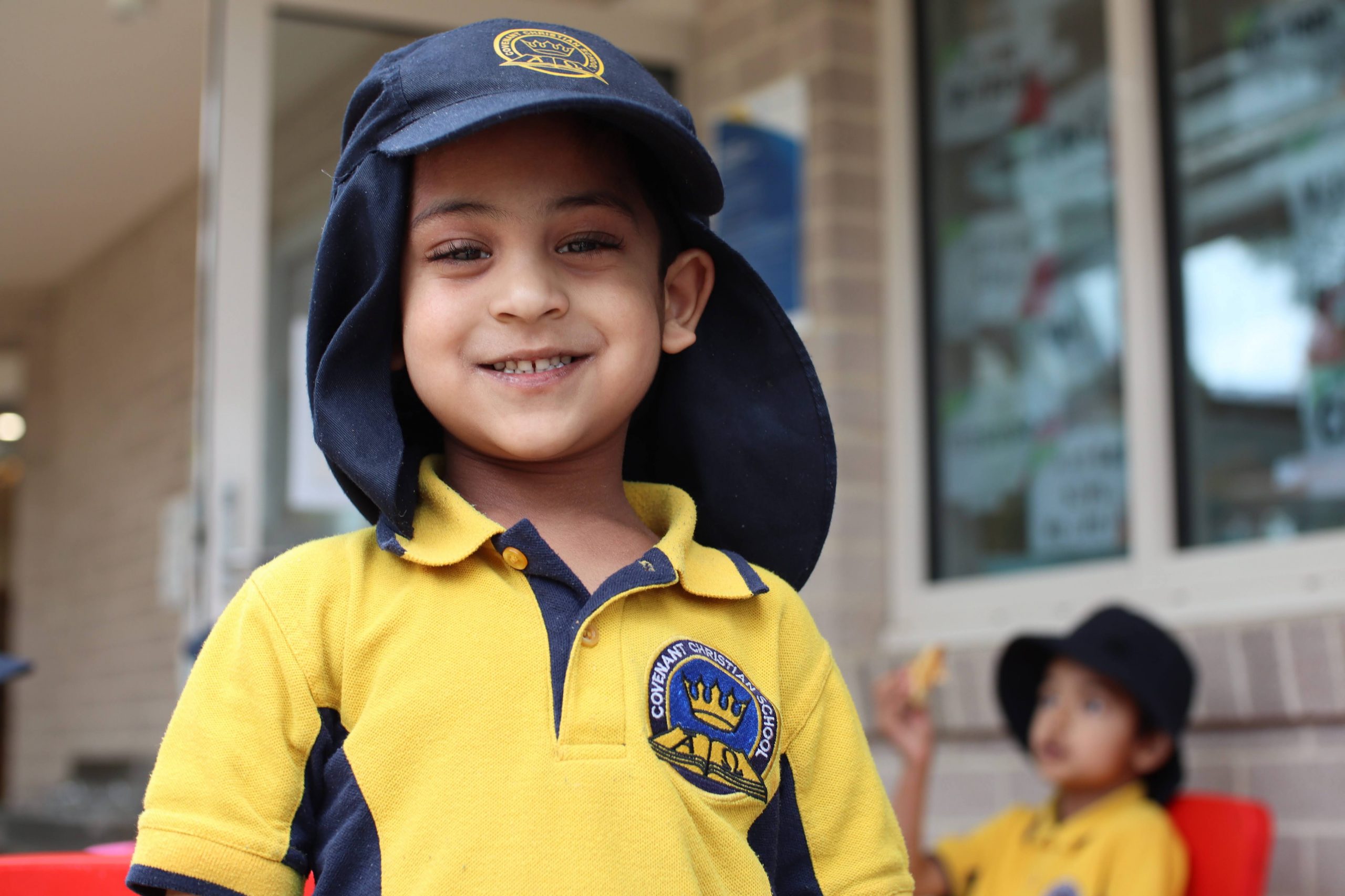 The unique feature of Covenant's preschool curriculum is that it delivers the Early Years Learning Framework (EYLF) with a core Bible curriculum which forms the central trunk from which the various activities stem.
Our staff, all committed Christians, love to share with the children the joy and wonder of God's world and Word as they lay a solid preparation for the Primary years.
Read our Service Statement of Philosophy
Covenant's Early Learning Centre is subject to the following laws and regulations:
Our Staff!
Mrs Julie Prattis
With a Bachelor of Education in Early Childhood, Julie has extensive experience in Early Learning, leadership, administration and Christian Education in both Primary School and Preschool settings. Having recently returned to Canberra following 10 years as Principal of Torrens Valley Christian School in Adelaide, Julie joined the team as ELC Director at the start of Term 2, 2023.
Mrs Yanni Xiao
With a Masters in Education and a Masters of Teaching, Yanni has been working in Early Childhood Education since 2011. She currently runs the class every second Wednesday. Yanni is bilingual (Chinese / English).

Mrs Karen Porter
Mum to 2 children, has a Certificate III in Children's Services and is currently undertaking a Diploma course, Karen runs Session B (Wed-Fri).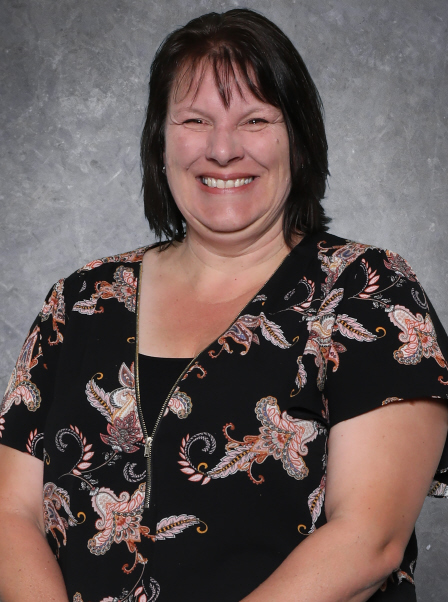 Mrs Hannah Butcher
Hannah Butcher has a Bachelor of Education (Junior Primary) and a Graduate Certificate in  Early Childhood Education. Hannah has worked in the ELC since it was founded in 2016 and until recently, has been the Educational Supervisor and Director. She has recently stepped back from these roles and is using all her talents in teaching Session A (Mon – Wed). Hannah has a passion for early intervention and education and is a wonderful member of the ELC community.


Mrs Merle Graham
Mum to 3 boys and at least 10 grandchildren, with a Certificate III in Early Childhood, Merle is a Learning Support Assistant on Session B.
Mrs Sheena Mathews
Mum to 3 boys, with a Certificate III in Education Support,
Sheena is a Learning Support Assistant on Session A.
PRESCHOOL  FEES  2023
*Additional fees apply for excursions and in-house special events (incursions) during Vacation Care to cover costs such as entry fees and bus hire. These fees are also subject to government rebates.
Out-of-Hours care (OSHC) for Covenant Christian School is run by Extend (Australia).
Scholarships: Covenant Christian School Early Learning Centre offers scholarships to disadvantaged groups
(including students from low socio-economic status backgrounds, students with a disability,  Indigenous students and students with a low-level of English language proficiency).
We have 1 scholarship per session of up to 50% discount on our Early Learning Centre fees.
Please call 6294 2455 for more information, and to reserve your place, click here for online enrolment.
An offer of placement can usually be made within two weeks of an application form being submitted.