ThinkUKnow – Cyber Safety Presentation
18 Oct
18 Oct
Covenant Christian School will be hosting a free 'ThinkUKnow' presentation on Wednesday 19 October (week 2, term 4) at 7:30pm and all parents, carers and teachers are encouraged to attend.
ThinkUKnow Australia is a cyber safety education program that educates parents, carers and teachers of how people are using technology, the challenges they may face online, and how to help them overcome these in a safe and ethical way.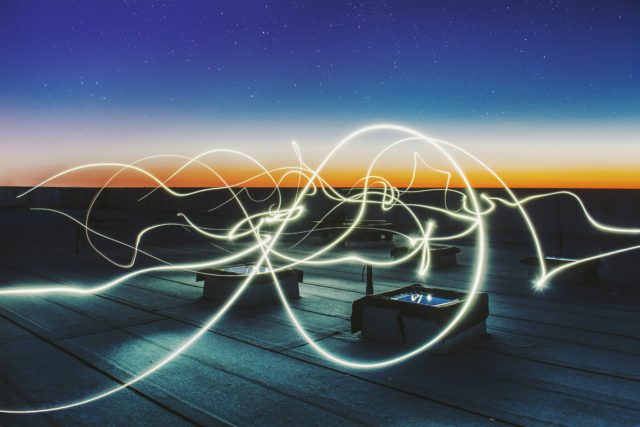 ThinkUKnow Australia is a partnership between the Australian Federal Police, Microsoft Australia, Datacom and the Commonwealth Bank. The program is delivered in collaboration with policing partners New South Wales Police Force, Northern Territory Police, Queensland Police, South Australia Police, Tasmania Police, Western Australia Police, as well as Neighbourhood Watch Australasia.
Click this link to book your free tickets – trybooking.com
The presentation will be delivered by a local law enforcement member and an industry volunteer. The presentation covers issues relating to children and young peoples' privacy and security online, their relationships with other users and their online reputation. It provides insight into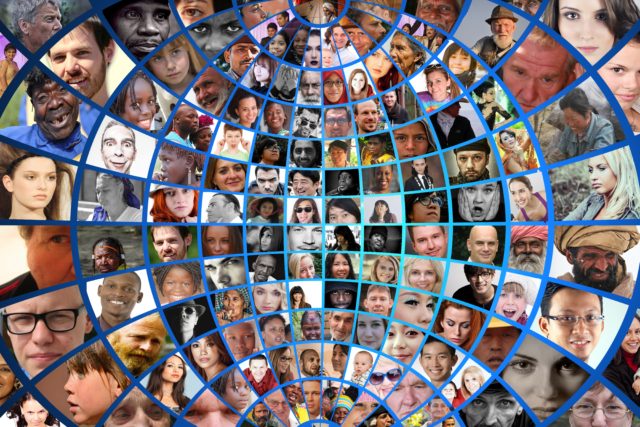 the devices young people are using, as well as the popular websites, apps and social networking sites they're accessing.
This is such a fast changing area that the 21st century parent ought to have regular updates on what is happening. This is a fantastic opportunity for you to learn more about young people and the online environment, and how you can help them to be safe and responsible users of technology. Please mark Wednesday 19 October on your calendar and make a point of coming along.
Click this link to book your free tickets – trybooking.com or go to https://www.trybooking.com/Booking/BookingEventSummary.aspx?eid=232005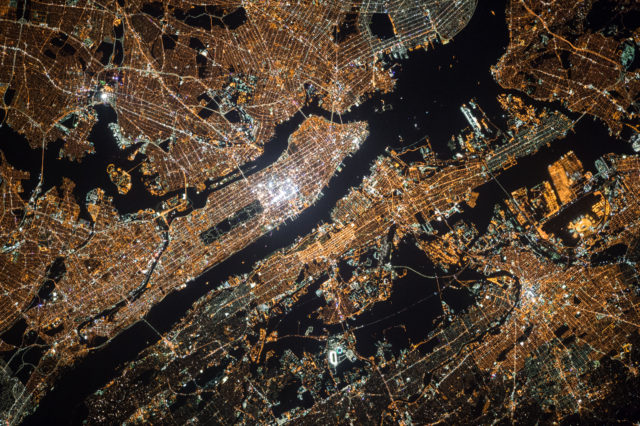 Time: 7:30 pm – 8:30 pm
Location: Covenant Christian School
Time: 7:30 pm - 8:30 pm
Location: Covenant Christian School