Working Bee No. 4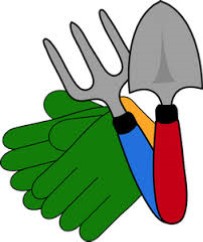 14 Oct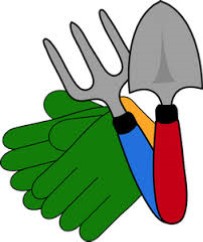 14 Oct
The 4th and last working bee for 2017 is this Saturday from 9am – 12.30pm. Please come along and join the community keeping our school clean and well maintained!
Please remember that families are required to attend at least one working bee a year, or pay the $165 levy in lieu of attendance.
All families welcome!
Time: 9:00 am – 12:30 pm
Location: Covenant Christian School
Time: 9:00 am - 12:30 pm
Location: Covenant Christian School