Early Learning Centre
Welcome to Covenant's Early Learning Centre!
Our Staff!
Mrs Hannah Butcher
Mum to 2 children and with many years of experience in Early Childhood Education, Hannah is our lead preschool teacher and runs Session A (Mon-Wed).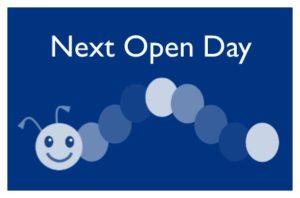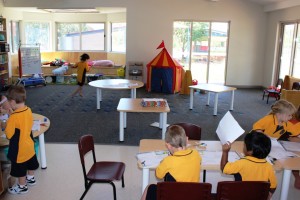 Scholarships: Covenant Christian School Early Learning Centre offers scholarships to disadvantaged groups
(including students from low socio-economic status backgrounds, students with a disability,  Indigenous students and students with a low-level of English language proficiency).
We have 1 scholarship per session of up to 50% discount on our Early Learning Centre fees. 
Please call 6294 2455 for more information and to reserve your place or request an enrolment form by post.
An offer of placement can usually be made  within two weeks of an application form being submitted.