INTER-SCHOOL WORSHIP BAND DAY
Covenant Christian School, Trinity Christian school, Emmaus Christian School and Brindabella Christian College combined together on Wednesday for the first inter-school worship band day. Students heard from Deb Stanley (worship leader of Soul Survivor) on how much God loves His people and that His love never changes.  They spent time learning about what worship really is – responding to God and who He is (Rom. 12:1-2) and that everything they do should be in response to Jesus and what He has done for them.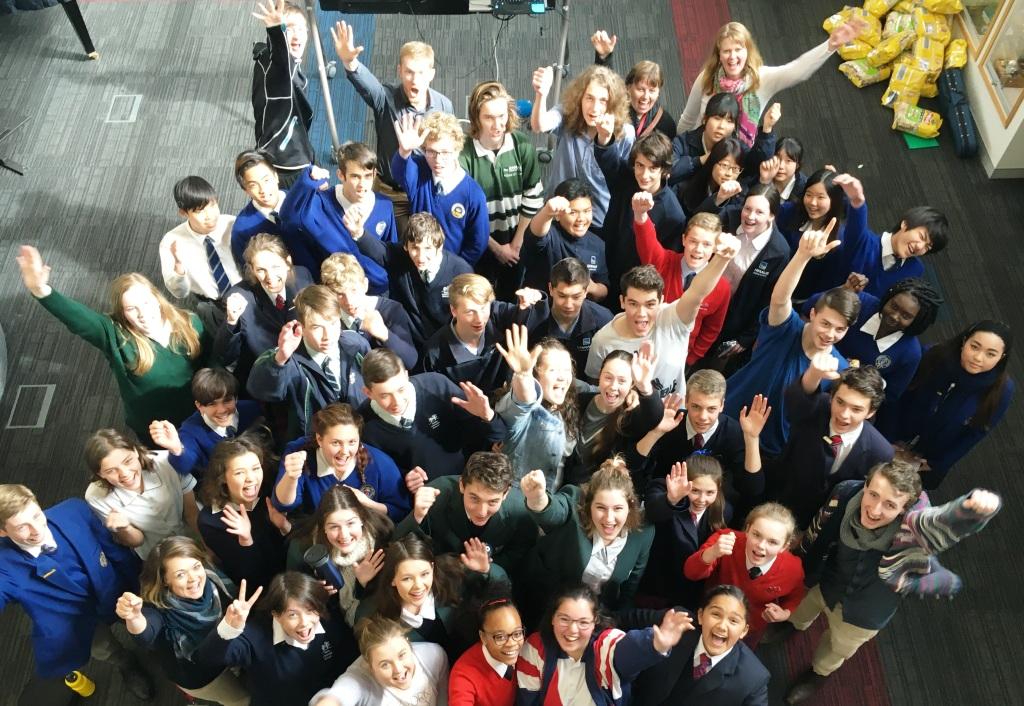 Jess Roberts of Brindabella Christian College shared song writing tips and the day ended with students sharing with each other what they had learnt that day. It was wonderful to see students from different schools interacting, encouraging, laughing, learning and worshiping God together. What a wonderful testament to our mighty God!