Senior School

The Teenage Years – An Age of Opportunity
The teenage years, with all their growing pains and angst, can get a bad rap. But we agree with Christian author Paul David Tripp (Age of Opportunity: A Biblical Guide to Parenting Teens), that this is a time of unparalleled opportunity in the life of a young person as they journey to maturity.
We aim to assist parents in the development of character in its wholeness – physically, mentally, emotionally and spiritually.
Core subjects remain important, as well as the opportunity to extend skills with a range of electives. Opportunities to create, design, perform, debate and explore gives students a taste of where their future abilities might lie in pursuing further studies and a vocation.
Above all we want to join with you as parents in shepherding your child's heart, equipping them with faith and values for the future.
Core Subjects
The discipline of learning is key to all future study and vocational choices, and this begins with the core subjects. Covenant seeks to engage students in their learning through practical, theoretical and creative exercises, encouraging them to become absorbed and inspired in the subject matter.

Sports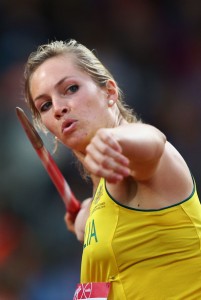 We're working hard to give our students the best possible exposure to excellence in athletics. This has included inviting high profile athletes from ACT Athletics to coach our Secondary students. Kelsey Lee Roberts is ranked 12th in the world for women's javelin and achieved a bronze medal at the last Commonwealth Games. She coached our students in javelin in the lead-up to our 2015 Athletics Carnival. We also had Mike Barber teaching shot put and Rowan Vergano teaching high jump. Mike is a high profile athletics coach at ACT Athletics and Rowan has achieved high national placings in the jumping events. Heptathlete Sophie Stanwell also came to coach students in sprint events.
Secondary Camp
Each year all Secondary students have the opportunity to attend a school camp. This is always a popular event which students greatly look forward to, especially as they are able to extend their skills and experiences with a range of activities such as horse riding, surfing, canoeing, bushwalking and team exercises to name a few.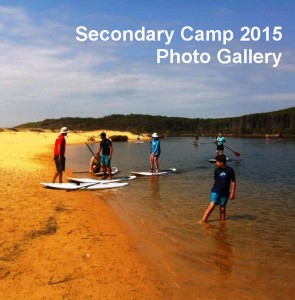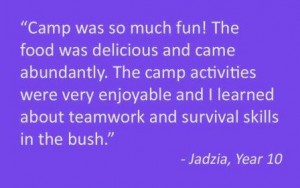 Electives
Outdoor Education
One of our most popular electives in recent years has been Outdoor Education. Students participate in a very broad range of physical activities which not only develops their skills in diverse areas, but also challenges them to develop mental strength to overcome adversity, learn to work as a team more effectively, and confront personal fears.

Food Technology
Food Tech has also been an extremely popular elective choice. The curriculum includes a number of opportunities for hospitality students to obtain real life industry experience through catering and serving at a number of school functions. Students also run their own cafe for a day ('Cafe 101'), to which parents and friends are invited.
Music & Performing Arts
Students love the opportunity to flex their artistic and performing muscles, and are given plenty of opportunities to do so. Several musical and performing arts events are held annually. Our Music Elective subject also gives students the opportunity to extend their musical abilities in singing, composing, playing instruments and performing.

…And So Much More!
Whether it be in Textiles & Advanced Craft, Industrial Design, Electronics, Art or Digital Technologies, our students never cease to amaze us with the high quality of projects they produce. Forgive us for being a little bit proud of the accomplishments of these wonderful young people!


English Department Developments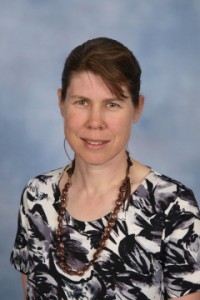 From 2015, Covenant is taking part in an exciting new initiative through the Association of Independent Schools ACT – the Literacy and Numeracy Coaching Academy (LNCA). The LNCA has been trialed in Queensland for the past three years, proving successful in independent schools there. The Literacy strand is broken into reading and writing. Covenant has decided to focus upon developing the teaching of writing within the school, appointing English teacher Mrs Jocelyn James as its writing coach.
This program has been designed along a coaching model. Staff will be encouraged and professionally developed, and will work together to improve writing outcomes, particularly in Grades 5-10. With the changes in the Australian Curriculum and results from NAPLAN, we see this as an area that needs more attention. There is more that we can be doing to help students write across the curricula and the LNCA is a wonderful vehicle for us to do this.
Visit the LNCA website to learn more: (Click Here)